We make fresh, hypnotic, addictive, compelling content you want to watch.
We are creative, quirky, inventive, experienced people you want to spend time with.
We use a collaborative, effective, efficient process you want to be a part of.
Our goal is simple: to make you look good.
---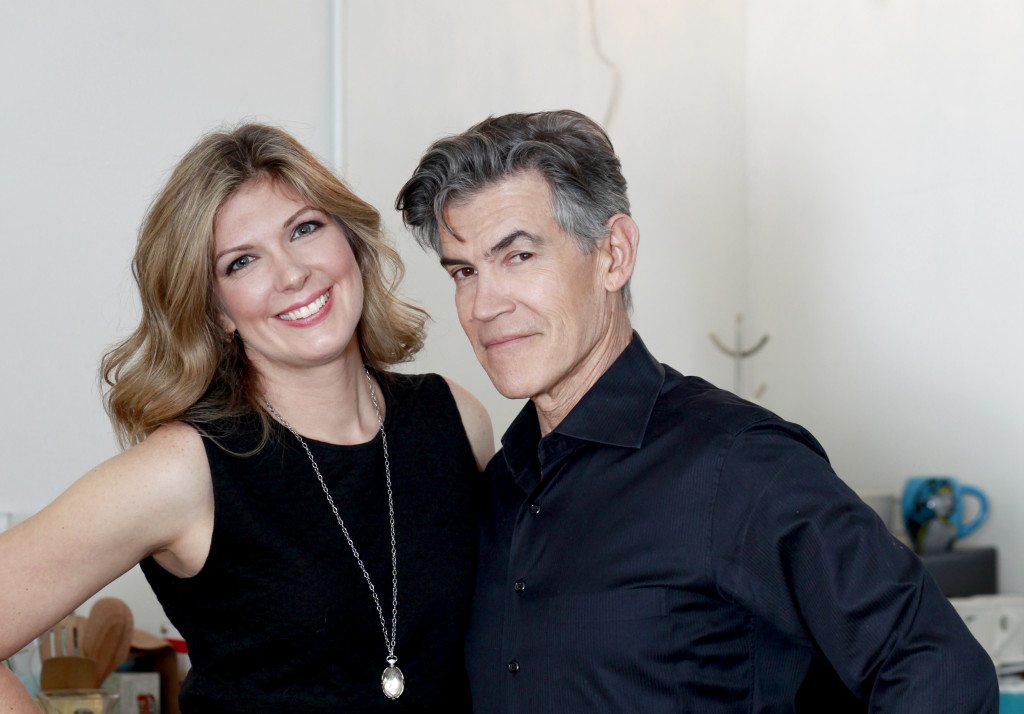 The founders of PromoHouse bring decades of experience in broadcast television, filmmaking and content creation to the table.
Joe Parlagreco, founder/director/executive producer, has directed thousands of hours of live television, designed and developed events for major rock and roll bands—including the Grateful Dead and the Rolling Stones—and helped launch two television networks.
Kierra Parlagreco, founder and creative director, has edited hundreds of broadcast promotions and served as Creative Director for the GEM Awards Gala for more than a decade. As CD of the GEM Awards, Kierra has created scores of unique design elements and dozens of videos celebrating the world's top luxury brands.
---
We are ready to take on whatever challenge you want to throw at us but here is a short list of our specialties:
storytelling
original production
real people interviews
clip-based edits
---
Storytelling
Everything we do comes from a love of story. From developing meaningful visual elements to asking the right questions, it's all about the narrative, striking the right emotional chord, and crafting the tale to be told. The story is what the audience remembers. We'll help you find the story, tell it with integrity and leave your audiences wanting more.
---
Original Production
From studio shoots to practical locations, we have coordinated, crewed and directed live action shoots across the country and around the world. Every job is built to suit. With decades of experience working with celebrities and "real people" we know just how to put your on-camera talent at ease.
We work with the most talented crew people in the business. From set dressers to makeup artists—no detail is overlooked, so you get a seamless experience and a top notch final product.
---
Clip-Based Edits
Send us your footage, your photographs, your logos, and digital assets, and we'll turn it into something people can't wait to watch.
Since we have motion graphics, and sound design in house, once we finish the edit, we can add all the finishing touches, to really make your project stand out. Streamlining the editorial process all in one place allows everyone to focus more on creating the best end product and less on moving media around from one company to another.
---
You are always welcome at our hip, cozy studio, located in a landmark warehouse building in the thriving arts district of downtown Jersey City.
Whether we are shooting, editing, or mixing, our doors are always open so you can be a part of the process.
Come on by. Give some input. Wrestle an idea with us. Put your feet up. Have a smoothie.
We're always happy to see you.